Gooezy is a doorstep hub and a platform to meet the expectations of on demand services ranging from renovations and repairs,pest control,cleaning and many more dozens of options right at your fingertips!!!
We understand the time crunch faced by common man and working professionals and their day-to-day homely necessities and address the most common household issues whether it is to repair faulty appliances, getting clothes washed, ironed and delivered to you on your doorstep or having a fitness instructor train you at home by connecting you with the legitimate service professionals .
Gooezy is Technology Based Home Service Providing Platform, it Connect Service Provider to End Customer to Get Best Quality of Service At Home.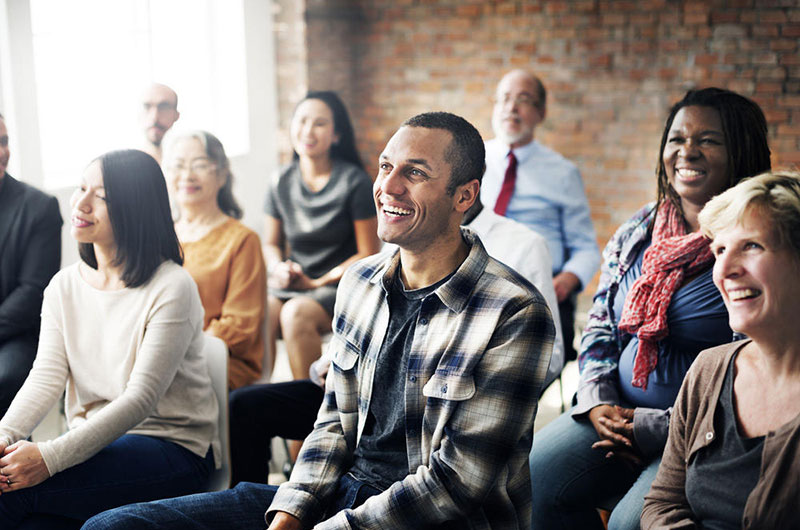 Our Strengths
Consistency
We constantly strive to deliver a consistent level of quality in our service to ensure a seemless experience for our customers.
Adaptability
Customers are our forefront and with our divergent approach we experiment and arrive at potential solutions to cater their needs.
Timeliness
We perceive our clients expectation and attempt to boost each side of timeliness to urge for a powerful customer relationship.
Nimble & Flexible
We adapt to versatile and proceduralized workflows to deliver end-to-end client service and to satisfy their expectations.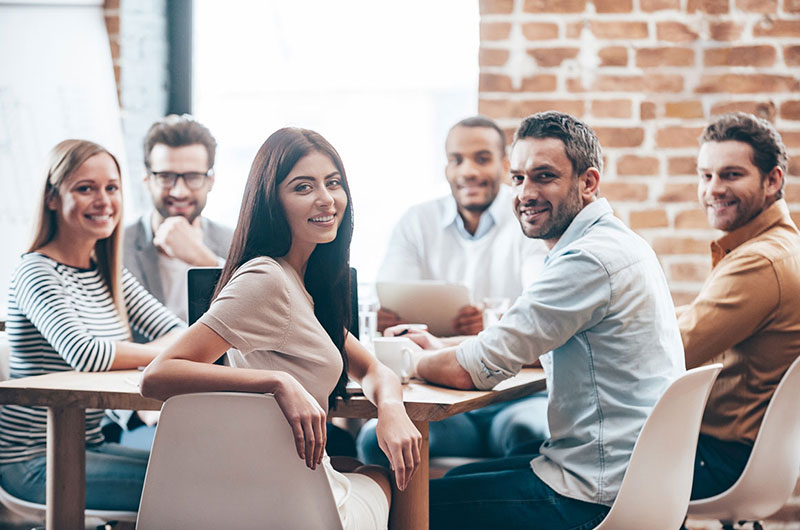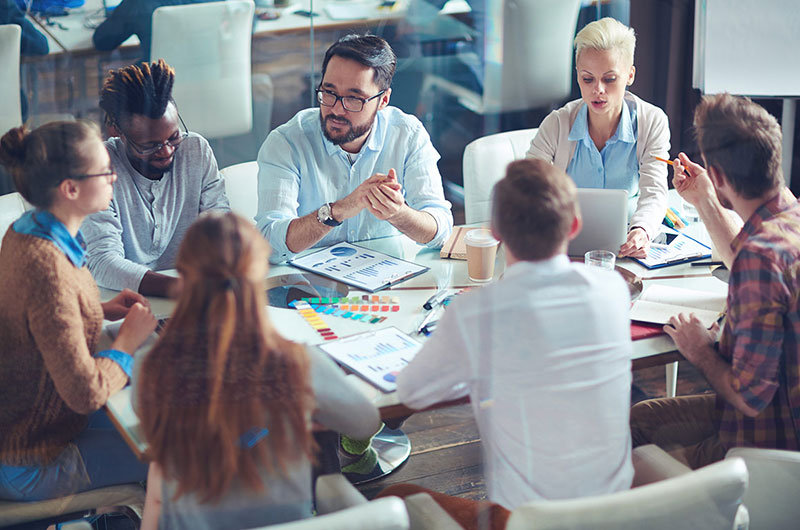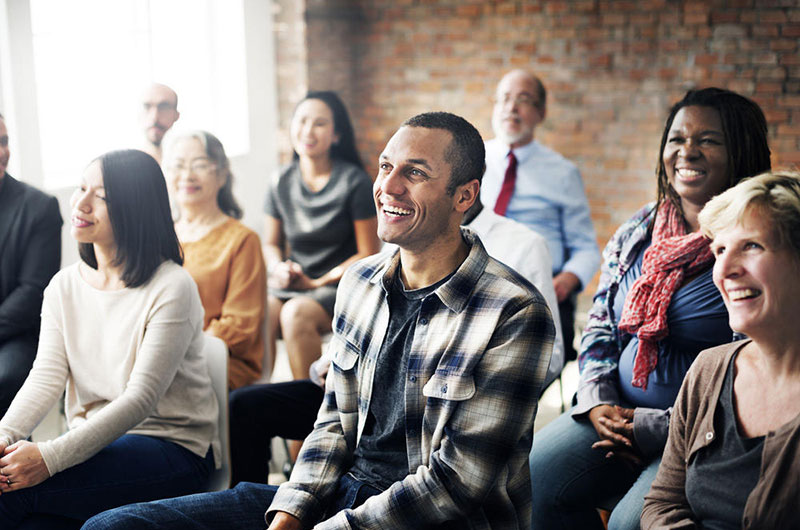 Our Vision
Our vision is to assertively build an expanded array of niche markets so as to endeavor for 100% customer satisfaction
Our Mission
Our mission is to proactively leverage diverse growth strategies in order to satisfy our internal and external customers.
Our Goals
Our goal is to progressively foster long-term high-impact deliverables and continue to solve business problems.