Franchise Opportunities
Be your own Boss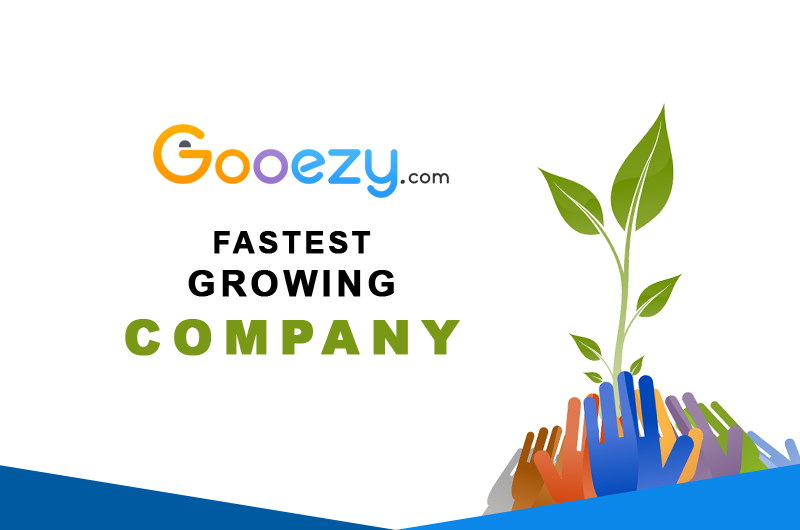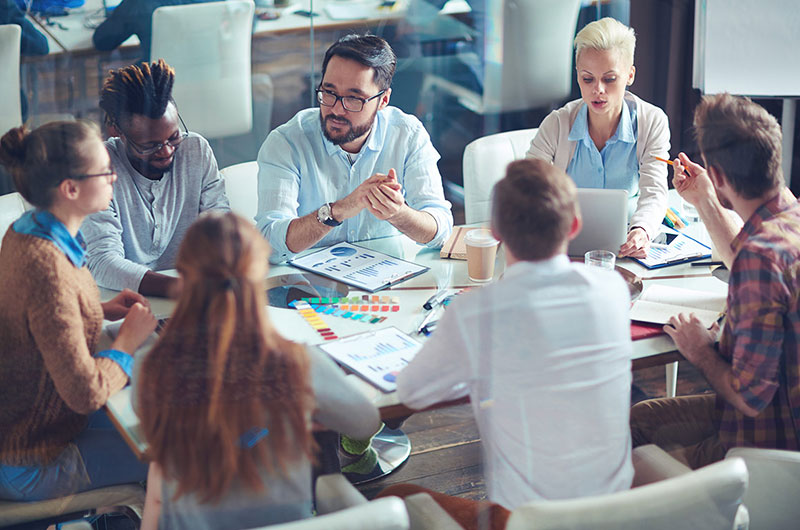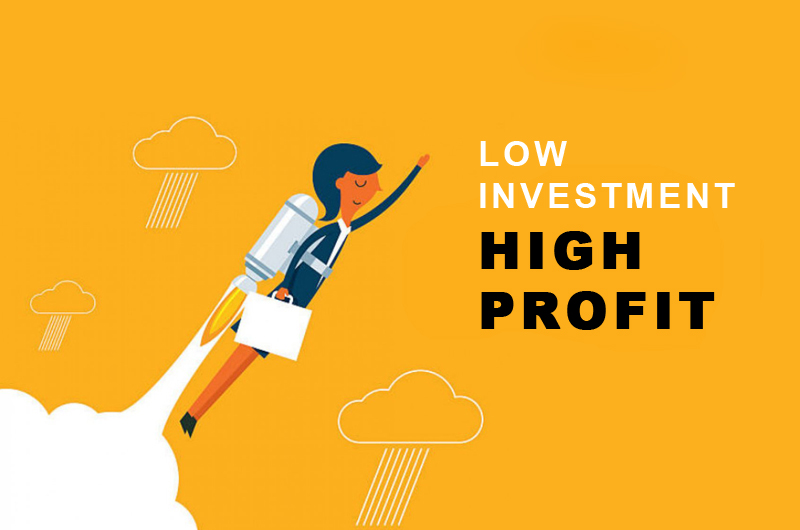 Gooezy is a Service Marketplace which provides all types of services from renovations and repairs, House Cleaning, Pest Control, Painters, Interior Designers, Beautician, Doctors, Electrician, Car Wash, Mobile Repair, AC Repair , IT Services, VISA Assistance & 100+ Doorstep Services.
We Connect users to Service Providers through Our App & Web Platform like ola, swiggy etc.
Gooezy Has been Founded by Mr.Ramki in Bangalore by having the Vision of Providing, Doorstep Services For Busy People Who Dont Have Time to Get The Service. with the Team of Young Talented Employees,Gooezy has tieup with Service Partner All over Bangalore & Chennai , Mumbai, Hyderabad & Started the Business Expansion in Other Cities of India.
Service Industry in India is Growing in 25% Growth rate Every Year with Above US$ 18.7 billion Revenue Flow. Our Aim is to Capture Pan India Market with in December 2020. For this We are Looking For Business Partner all over India.
Area Franchise : 2 lac
City Franchise : 8 lac
40% Revenue Share Every Month - Franchise Training & Support by Gooezy - Brand Advertisment by Gooezy
For Franchise Detail Call / Whatsapp : +918553774615
Franchise
Roles & Responsibilities
Franchise has to Take Care of the Service Provider & Customer of The Area Which Come under Franchise Taken.

Keep tracking the Perfomance of Service Provider & customer Feed back.

Maintaining The Records Like ID proof , address Proof and Other Documents of Service Provider.

Providing Training to Service Provider how to use Gooezy Partner App , How to Take the Order How to update the Status of the Order etc.

Field Works May be Need for Collecting Document From Service Provider.
Investment
& Revenue Share
Each City will be Divided into North, South , East , West . You can Pick any one as your Area.

Investment of 2 lac.

40% Revenue Share every month.
For Franchise Detail Call / Whatsapp : +918553774615
Grow your Life by Taking Our Business