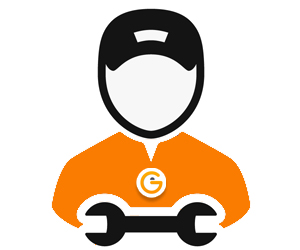 ID #610
Pest Control
5

Ratings

25 years

Experience

45 Mins

Expected Time

100

Starting Price
Pest Control service
Ganeshaa Sundaram is Having 25 years of Experience & Providing Pest Control Service , Find The Rate Card of Ganeshaa Sundaram below & Book The Service as per Your need.
Price List
2 BHK for Rodent Control with gum pad
2 BHK for Bed Bug with Gass & Tablet
How it works ?
Book Your Need Service
Enter all the Details in Booking Form
Service Expert Assigned
We will Assign Service Expert for you.
Service Confirmed & Scheduled
you & Expert Confirm, Date.Time & Amount.
Pay after Service
After Service Done onTime & Pay to Expert.