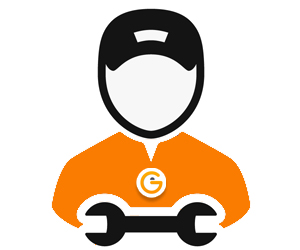 ID #8419
Professional Ac Repair
Gorak santhosh is Having 08 years of Experience & Providing AC Repair Service , Find The Rate Card of Gorak santhosh below & Book The Service as per Your need.
How it works ?
Just Book it
Enter all the Details in Booking Form
Service Provider
Service Provider will Accept the Order.
Confirmed & Scheduled
Order will be Confirmed with in Few Mints
Pay after Service
After Service Done onTime & Pay Him.

AD